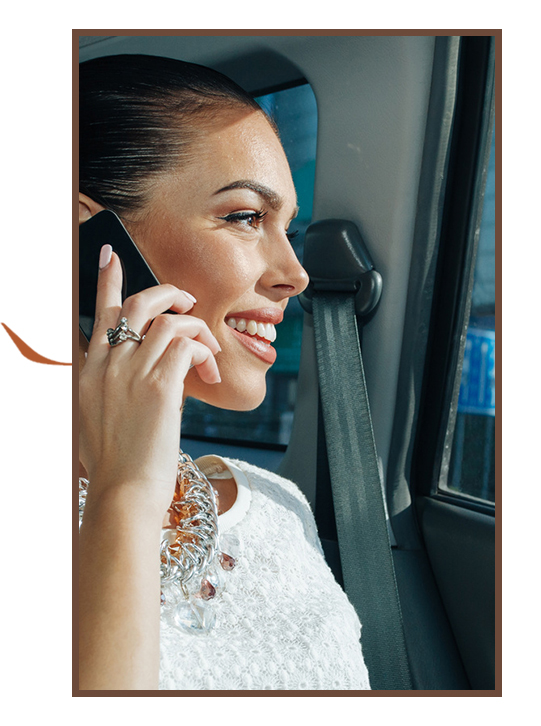 LIFESTYLE MANAGEMENT
You get the most from your leisure time
---
BHELD Lifestyle Consultants are at your disposal to resolve a certain number of tasks every month, and offer a calendar of leisure and entertainment proposals completely tailored to your preferences. Personalized for you and your loved ones.
- Itinerary Recommendations and Arrangements.
- Plane and Boat Preparation.
- Exotic/Tropical Holiday Packages.
---
TAILORED TRAVEL PLANS
---
Make your travels as relaxed as possible, leave the details of planning a trip to the BHELD concierge. Our experienced specialists can provide personalized travel advice, start to finish planning and research tailored to any locale, no matter how remote.
Our longstanding global relationships allow members exclusive access to preferred flights and accommodations. From romantic weekend getaways and family trips to business travel, Bheld can handle it all.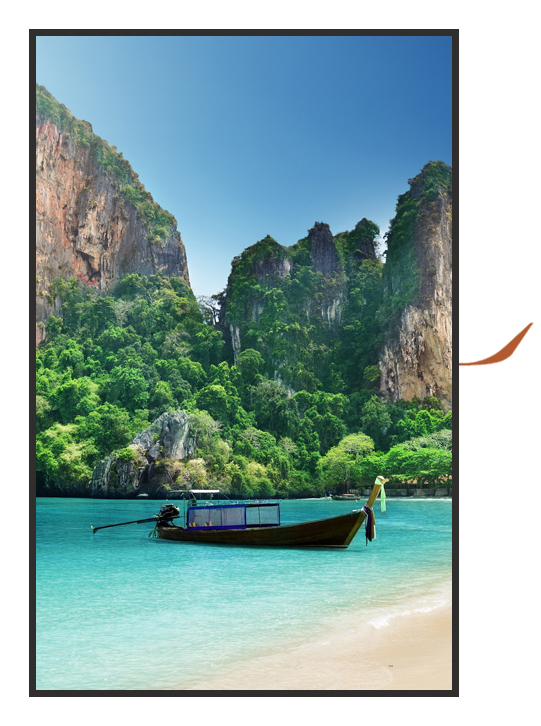 ---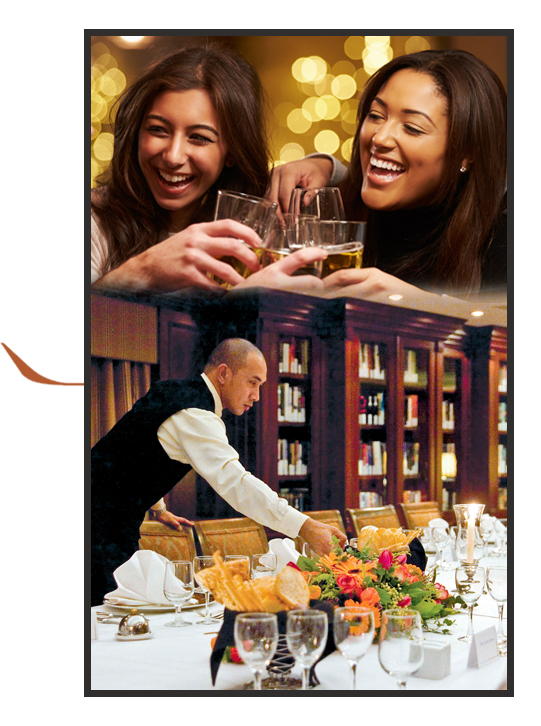 EVENTS
Looking to organize the perfect corporate event?
---
Our experienced team works with event organizers and coordinators to offer onsite support, from front desk management to coordinating logistics and hotel lodging during events of all sizes.
BHELD Events enables our clients to completely enjoy and fully engage with their guests knowing all event elements are being tended to with great care.
---
VIP SUPPORT
---
BHELDS's VIP specialists are available to assist members with unique requests that require special and dedicated attention. Services available to our most discerning members include private aviation, yacht charters, celebrity appearances and personal chefs.
With BHELD's exceptional global contacts, you can truly enjoy the best of what life has to offer.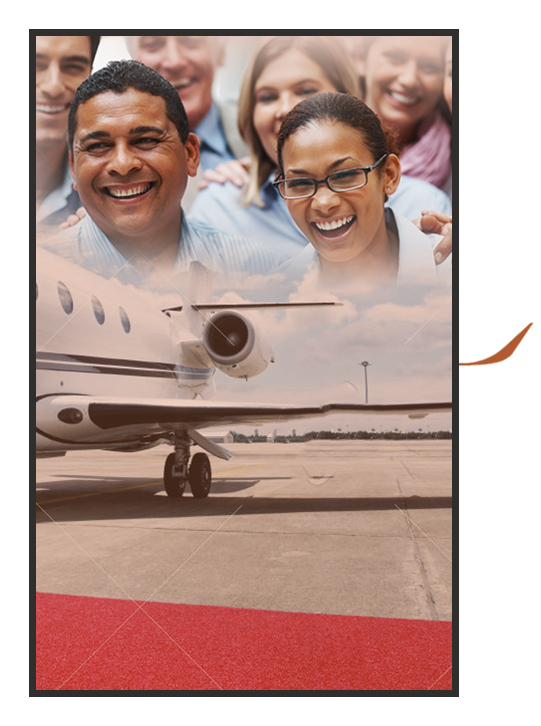 ---