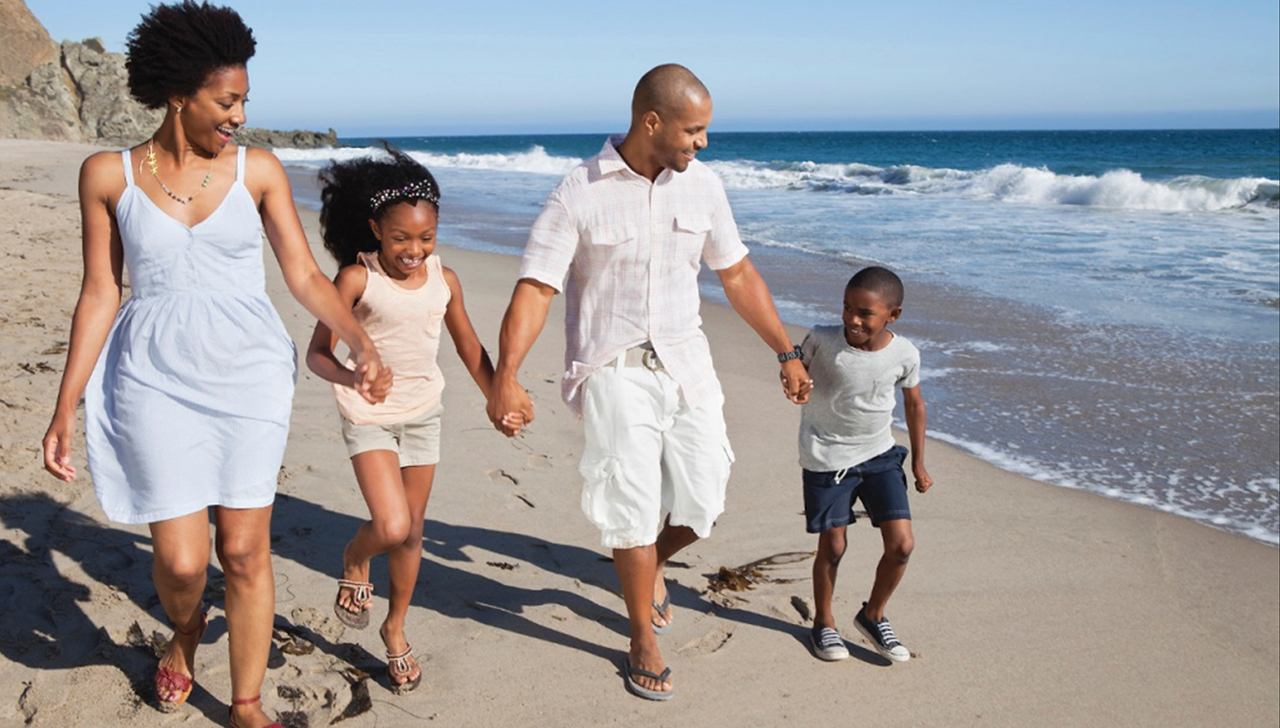 ---
ABOUT US
We go far beyond the services of a travel agent and concierge service
---
BHELD Lifestyle Management is a modern service model designed for everyone representing all walks of life and ages. Weather you would like to venture into exploring the beauty the world has to offer or simply enjoy tranquillity and luxury, we will make it a reality for you.
---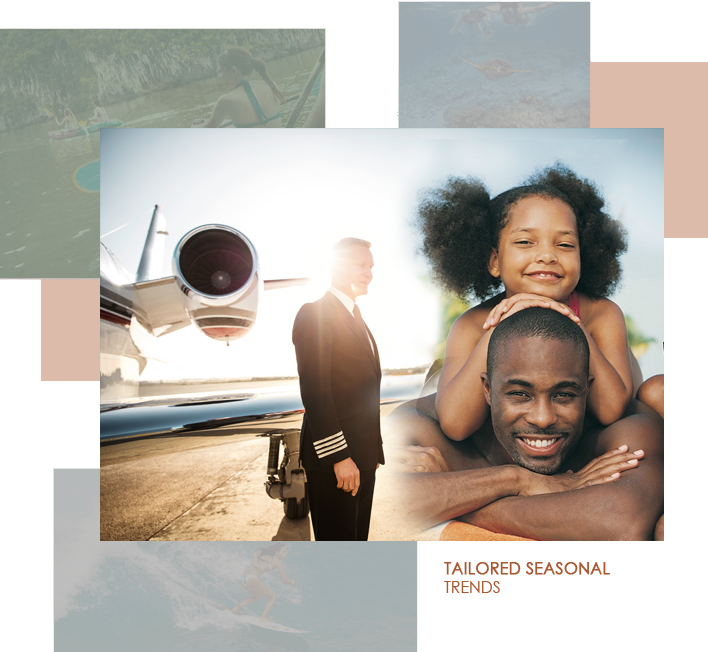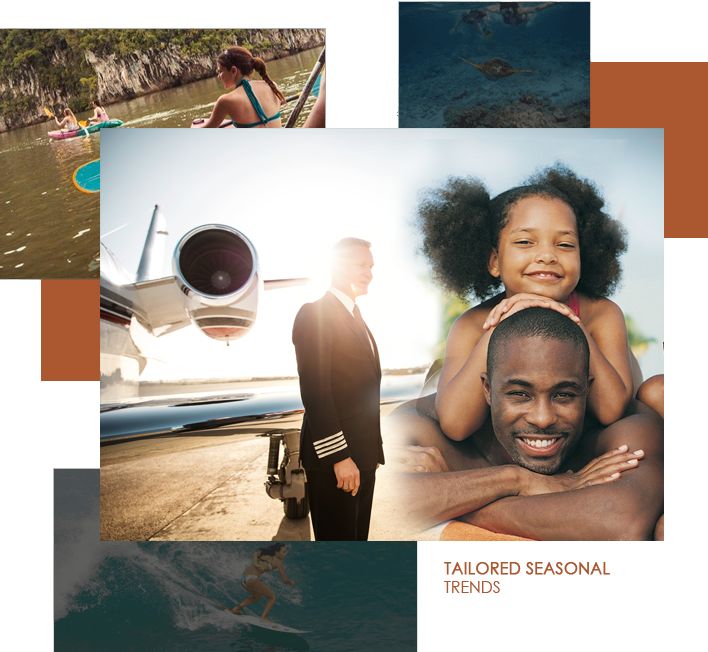 ---
TAILORED SERVICE
---
Are you spending too much of your day searching for that perfect vacation? Want to plan a truly memorable trip but can't seem to find the time to do all the research before you make your decision?
We can not only help make flight, hotel and car rental arrangements, we can help you decide what to do once you get there.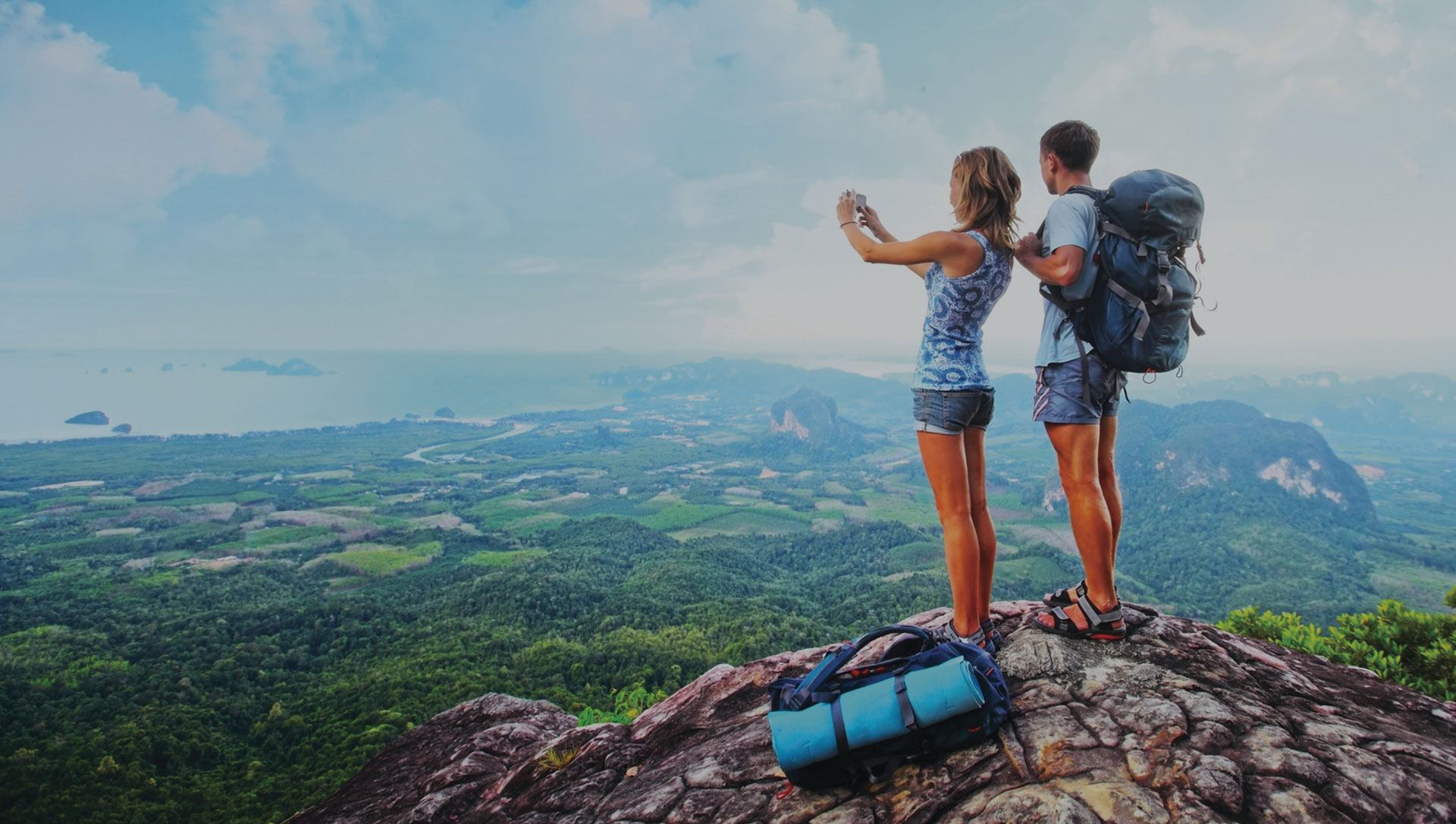 UNPARALLELED PERSONAL ATTENTION
BHELD Travel makes the difference
---

GLOBAL SERVICE
BHELD is available to everyone across the globe. If you have the means then we have a way. We work with partners in all major cities around the world.

VALUE FOR MONEY
Unlike other concierge companies we aren't just out to spend your money. We will always try and get you the best price for the product or service required
---

UNIQUE AND TAILORED
It doesn't matter how unique your requirement is, we will do our best to carry it out. We offer a proactive service so will always think outside the box.

PROFESSIONAL NETWORK
Our network across the globe will ensure that we can get you what you like within the specified time.